Salon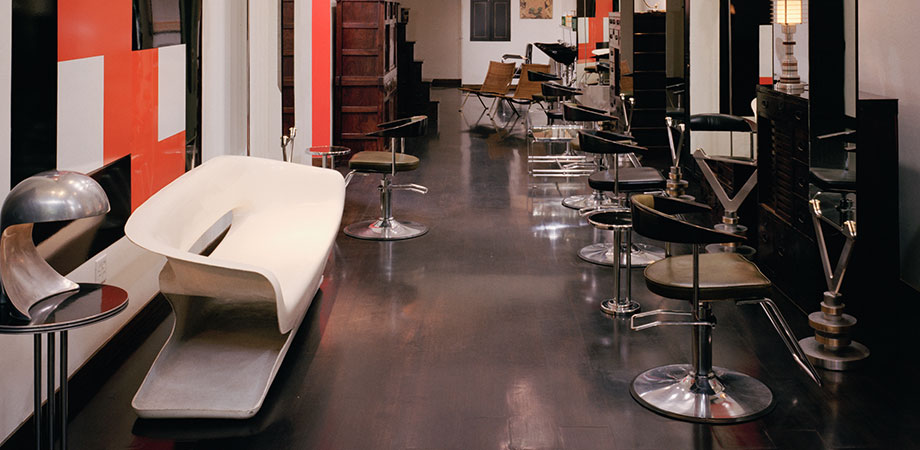 Established as one of San Francisco's premier hair salons in 2003, it has manifested itself into a unique fusion of hair, art, and furniture.
Mr Pinkwhistle is a one off, it's a lifestyle created by British hairdresser, Simon Marc.
Our primary focus is hairdressing and we are proud to offer a refined and healthy approach in all aspects of hair care. Our prices have a sliding scale depending on the seniority of the stylist, so whether you'd like to see our master craftsman or one of our rising stars there is someone for everyone. Please check our menu before making your choices.
Crazy or genius, situated behind a narrative wall of glass everyday is different. Whether it be a comedy, a drama or a love story, a caring individual touch ensures no moment is ordinary.
Just when you think it can't get any hipper and you've been seduced by the sexy, stylish environment that you found yourself in, take a deep breath and stroll through our gallery. We love beautiful things and we may just happen to have that rare Eames chair or that oversized alarm clock that you have been looking for. We specialize in 20th century furniture/art, funky to fine.